A Radical Herbalist Gathering
Herbal & Entheogenic Plant Medicine Symposium
Learn from your fellow herbalists, natural health practitioners & facilitators, gardeners, environmentalists, and vegetalis thinkers. For the people who work with, live with, commune with, and stand up for the forest and its plant & fungi dwellers.
For nature nerds to deepen their relation.
The intention behind this event is a gathering for plant lovers to learn from plant lovers. We explore how we can deepen our practice in whichever avenue we are working with plants, discussing ways to both preserve the gems of traditional folk lore being omitted from national curriculum & dogmatic education, as well as integrating innovation & scientific grounding. We aim to empower therapists & plant enthusiasts to push their thinking forward into new terrain by having the necessary conversations of our time. We bring up the shadow of our practices to explore the edges, and also focus on regenerative culture & our paths forward.
Our first event took place in Uki, Northern NSW in the Spring of 2019. For all who attended, it was a incredible weekend. Rebel Herbal 2.0 is returning and updates will be made once we are ready through the mailing list & website.
Rebel Herbal is an intimate gathering, with very limited tickets available. You do not need to be working in the field of plant medicine to attend, but a base line of herbal appreciation is encouraged.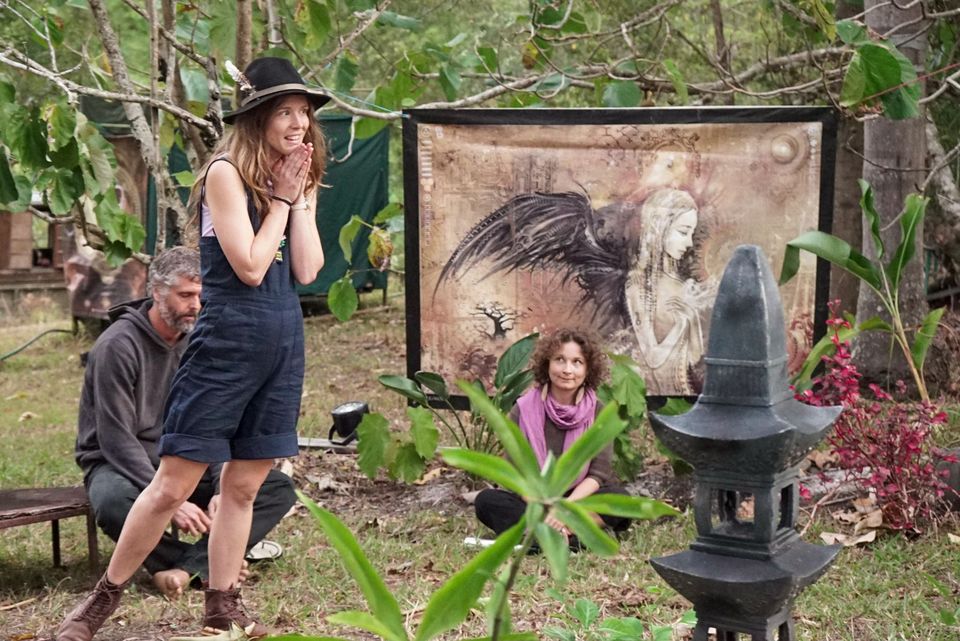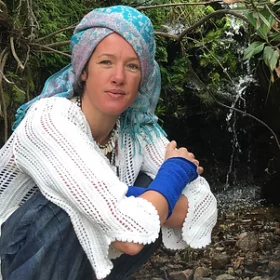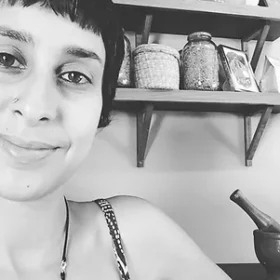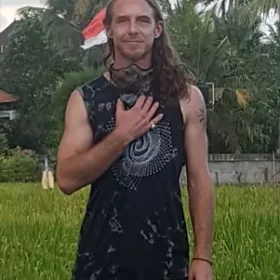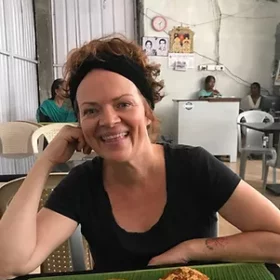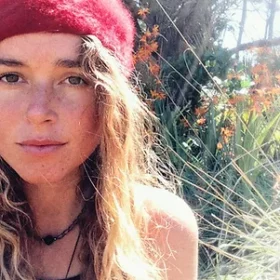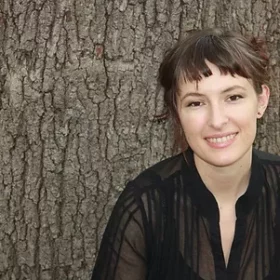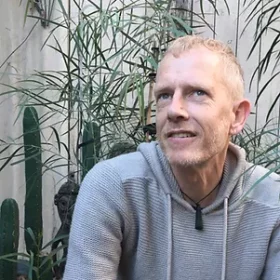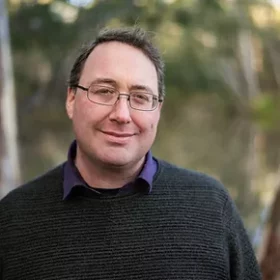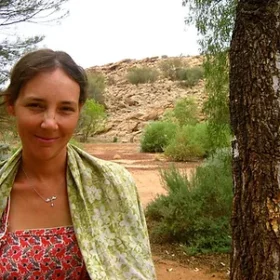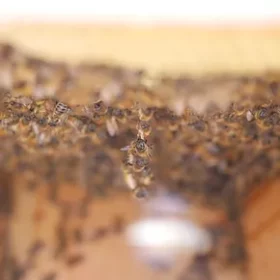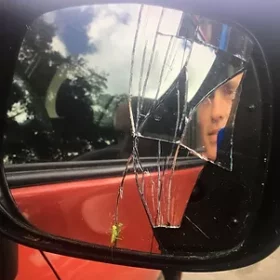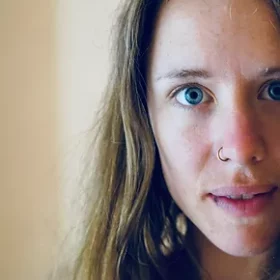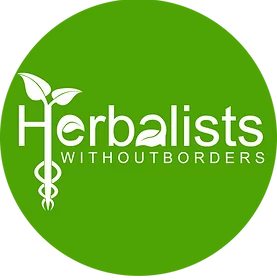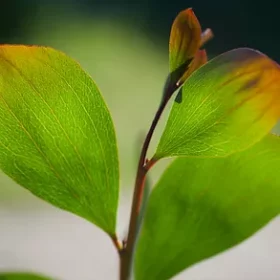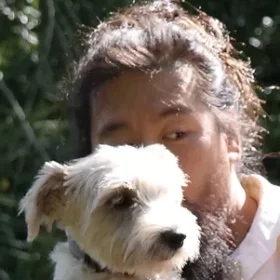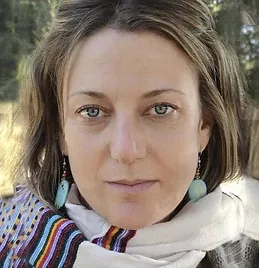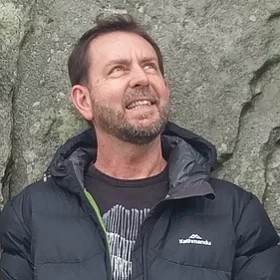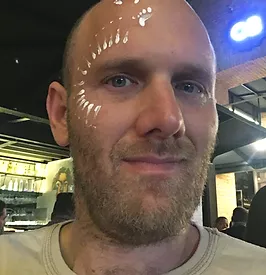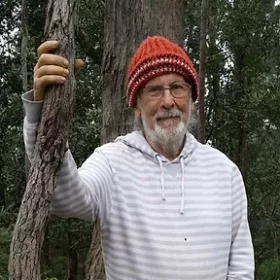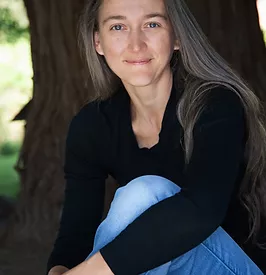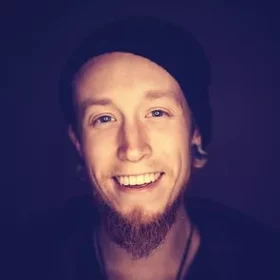 1-6pm // Camping & Registrations Open [ any early / late arrivals will need to stay off site until Front Gate opening hours ]
3-6pm // Plant & Seed Swop + Casual Forest Chats [ blackboard sign ups for 15min presentations ]
7pm // Opening Fire Ceremony & Sound Bath with Sarah Stando
8pm // Music – HimandEyes @ the Gypsy Green Bus
7:00am // Session 1 Yoga with Lo (Join in anytime BYO mat)
9 – 6pm // Camping & Registrations Open
9:00am // Welcome
9:10am // Session 1 Kerrie Oakes – Herbalists without Border & Community Herbalism
9:55am // Session 2 Heidi Wedd – Embodied Herbalism & Herbal Alchemy
10:40am // Session 3 Hannah Forrester – Wildcrafting Remedies (Workshop outside)
11:15am // Break
11:30am // Panel 1 Plant Intelligence & the Gaian System with Monica Gagliano, Lila Leiberman, Tim Williams, Julian Palmer, Steve McDonald & James Jesso moderated by Rachel Gagen
1:00pm // Lunch (Workshop outside) Caine Barlow (Obtuse) & Jess Saunders – Medicinal Fungi: Basic Cultivation Techniques
2:00pm // Session 4 Steve McDonald – Advanced Energy Work for Health Practitioners & Entheogenic Healers
2:50pm // Session 5 Lila Lieberman – Cedar Teachings & the 5 Pillars of Medicine
4:10pm // Session 6 Monica Gagliano – The Mind of Plants (And the Games We Play)
5:15pm // Session 7 Julian Palmer – Mind States to Watch Out For
6:00pm // Session 8 Nick Sun – The use of psychedelic plants in relation to the predicted climate collapse/phase shift
6:45pm // Dinner @ GypsyGreen Bus
7:30pm // Music – Rachel Arcana
8:30pm // Music – Jolanda Moyle
9:15pm // Music – Sarah Stando
10:00pm // Music – Calamus Maideneye
11:00pm // Finish
7:00am // Session 1 Yoga with Lo (Join in anytime BYO mat)
9:00am // Session 2 John Seed – Deep Ecology
10:30am // Session 3 Harriet Birks – Confessions of a Top Bar Kenyan Hive Custodian
11:15am // Break
11:30am // Panel 2 Beyond Phyto Medicine with Stephanie Hazel, Elen Jones, Kerrie Oakes, Deborah Oberon & Miriam Latif moderated by Rachel Gagen
1:00pm // Lunch (Workshop & planting outside) Communacacian – Acacia; The Trees Are The Medicine
2:00pm // Session 4 Stephanie Hazel – Ritual & Herbalism
3:00pm // Session 5 Deborah Oberon – Endocannabinoid Activation
3:45pm // Session 6 Jef Baker – Towards an Entheogenic Ecosophy
4:20pm // Session 7 James Jesso – Psilocybin as an Agent of Insight, a Teacher & an Elder
5:25pm // Session 8 Lila Lieberman – The Alchemy of Ceremony : Initiation as a Gatekeeper of Perception
6:15pm // Dinner @ GypsyGreen Bus
7:00pm // Music – Fine Mesh
8:00pm // Music – Mystic Beats


9:00pm // Music – LubDub
10:00pm // Music – DMTB
11:00pm // Music – Phortah
12:00am //Music HimandEyes
Finish (or not…)