Finding The Divine,
Within Plants.
A community focused herbal platform cultivating the plant-human relationship. A boutique store for all of your botanical relationships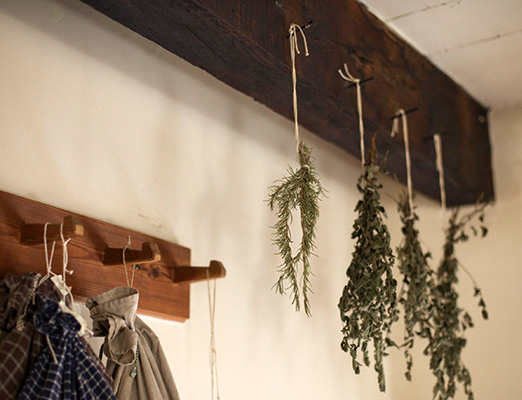 Join the Plant Medicine Tribe
A Sneak Peak At Our Products
"Entheobotanica's ethic and product quality is exquisite. Rachel manages to invoke the full essence and medicine in her tinctures and extractions. It is a gift to enjoy this nature of powerful medicine. The projects generated by Entheobotanica are of high communal value too, inspiring knowledge share, skills share and nourishing connection. Thank you so much!"
"EntheoBotanica provides the highest quality herbalist products and also offers excellent Consultations and Coaching related to various plant medicines - and it is run by the benevolent and wise spirit of Rachel. Highly recommended!"
"I've used many EntheoBotanica herbal elixirs and I love them! It's so rare to find extracts and elixirs that capture the true intelligence and magic of a plant! Well done Rachel. So grateful for EntheoBotanica."
"5 stars, EntheoBotanica - a lot of love and care evidently goes into the curation, preparation and delivery of these handcrafted offerings. Love the products and the vision of the business behind them."
"I love the quality of the products here - I live in Israel and will still buy from here and not from closer sellers..."
"These natural ancient plant medicines have helped cure my insomnia. Also blessed to have experienced a ZenThai massage flow session ... a truly unique intuitive healing. Thank you EntheoBotanica"
"I recently tried EntheoBotanica's Blue Lotus/Tulsi/Damiana tincture blend (Wyld Hearts). What an amazing love potion! My partner and I had some negative energy between us, and ten minutes after taking some tincture that energy melted away, and we were sitting together on the couch chatting. It really is a super sensual and soothing blend for the mind and the emotions."
"1000% recommend EntheoBotanica for Zenthai Shiatsu treatments & Zenthai Flow classes. This beautiful being has so much knowledge to share in many realms and I can't wait to learn more from her."
"Yes yes yes! This girl is amazing, so much intimate knowledge of the esoteric plant sector, an inspiration to me as a fellow herbalist...I had a Kambo Session with Rachel, I can't wait to go back and do it all again!!!"
"WOW... So much gratitude for an entirely heartful Zenthai Shiatsu Bodywork session, i experienced surrendering into safety and bliss. Rachel has such a healing touch, a compassionate heart and a tapped in knowledge of body, mind and spirit. You inspire me to look deeper into wellness and wisdom each time i see you."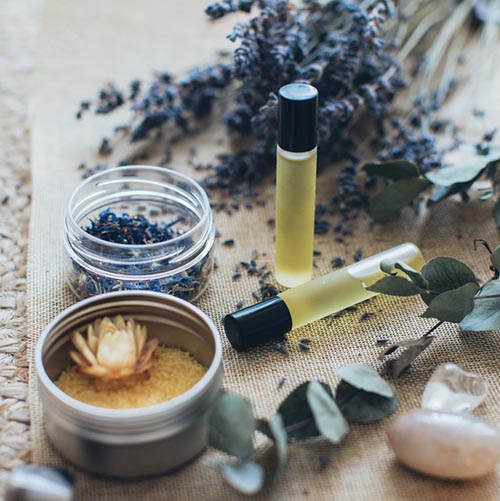 Sign me up! I'd like to receive news and updates